WELCOME TO
White Lotus International School
Surat
White Lotus International School is an international school following the CBSE curriculum from Foundation Stage to Class XII. WLIS is located in VESU, Surat and is a joint initiative of Vishwa Jagriti Mission (VJM) and Aster Institutions, New Delhi. VJM was established by His Holliness Sudhanshu Ji Maharaj in March 1991. VJM is a charitable and social welfare organization with a Mission to nurture, guide and invoke the inner strength of all human beings equally and to feel the presence of God. The mission has constructed and established charitable hospitals, magnificent temples, Gurukul, Public Schools, homes for the aged, shades, libraries and reading rooms across the world.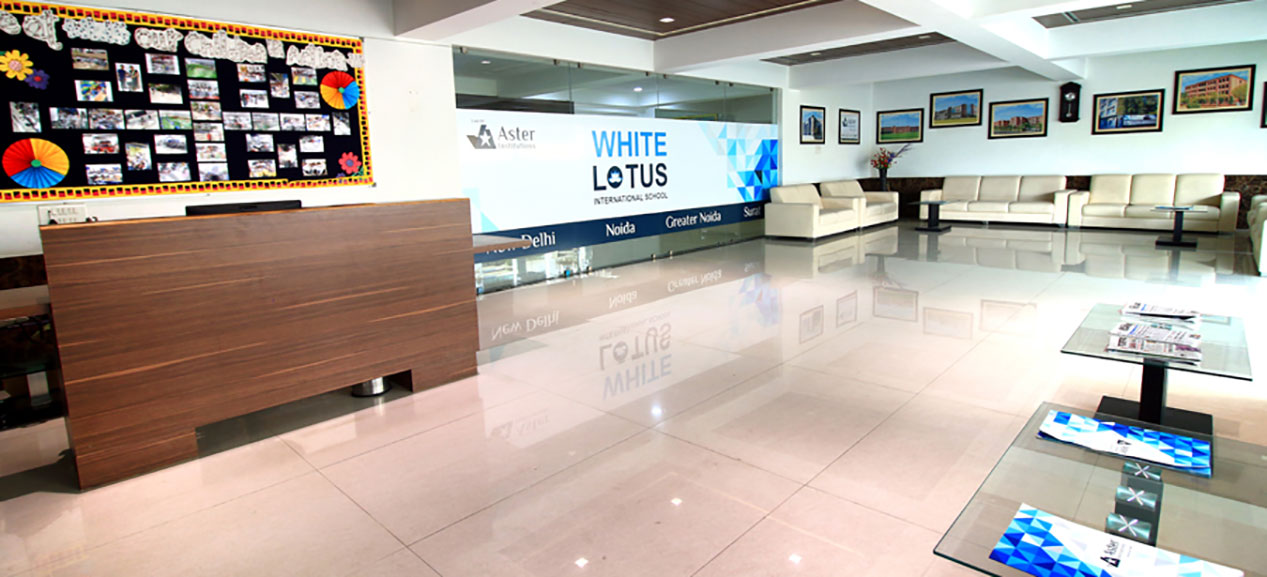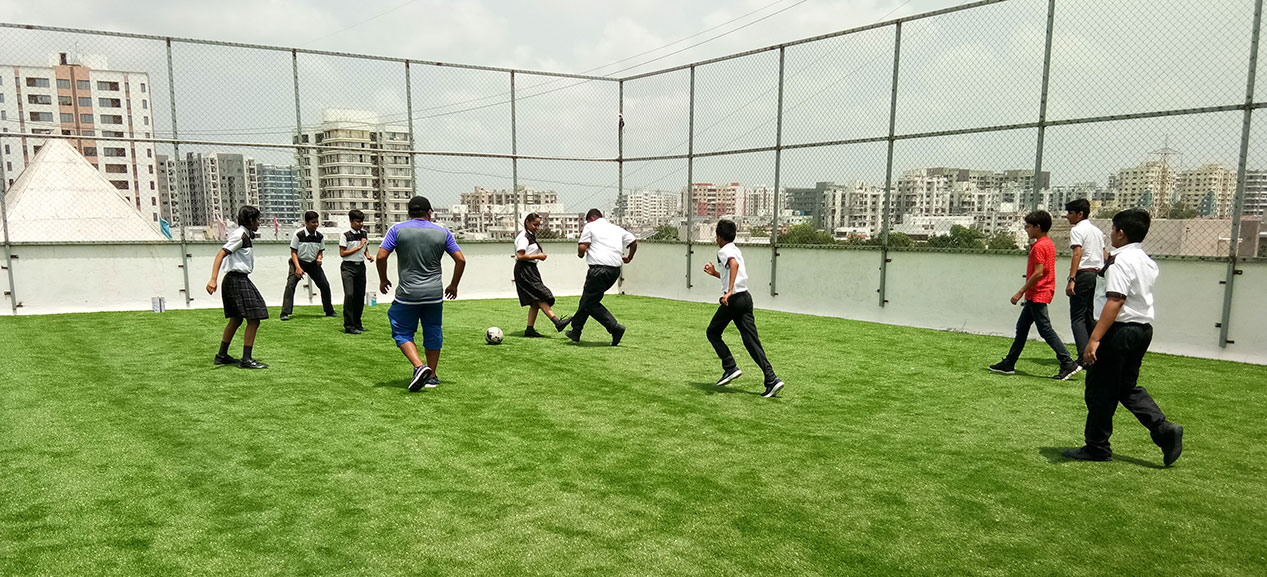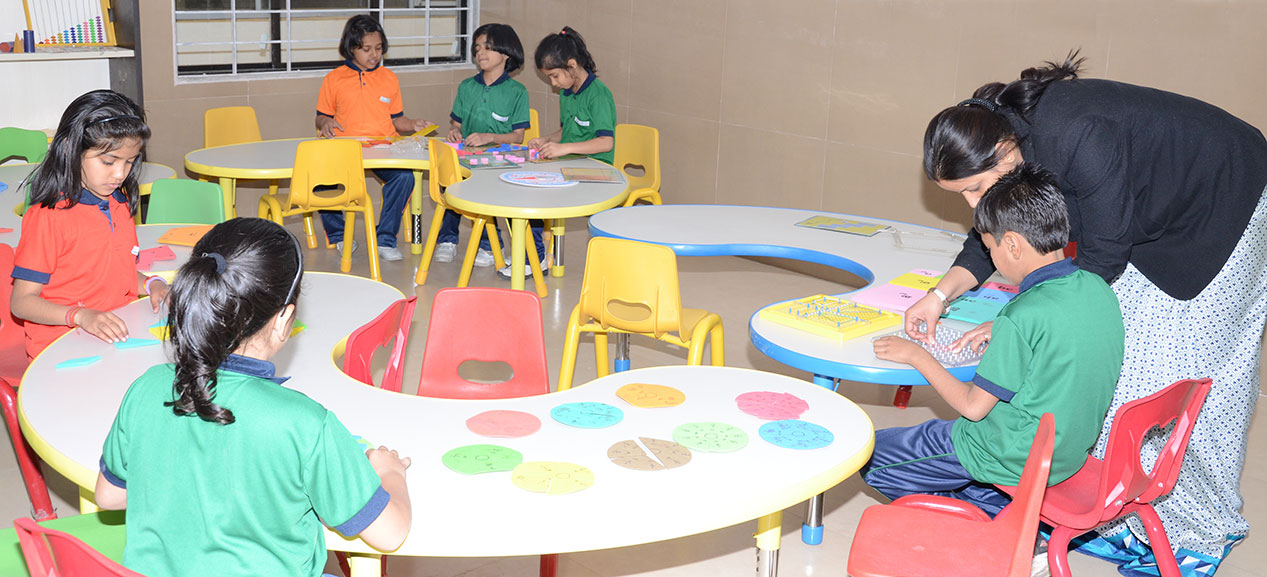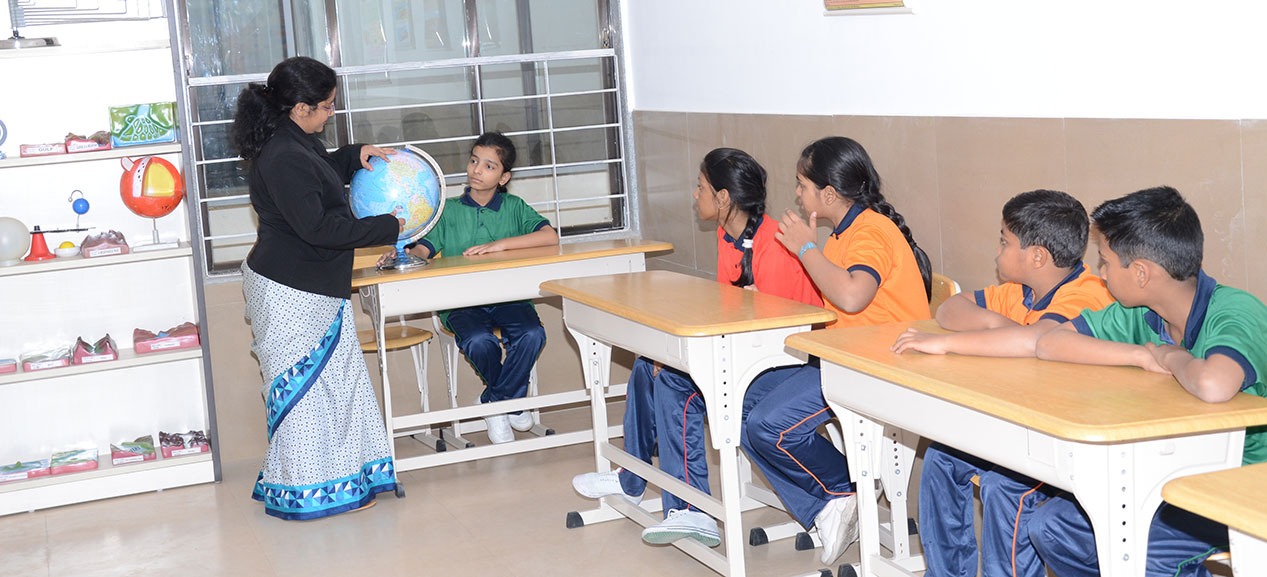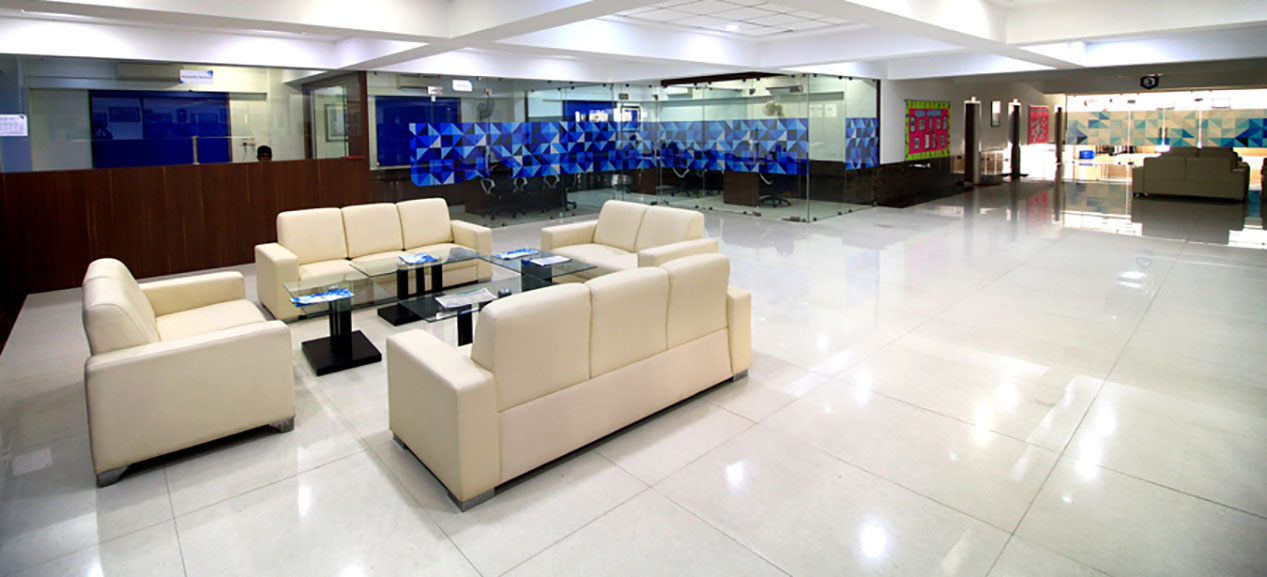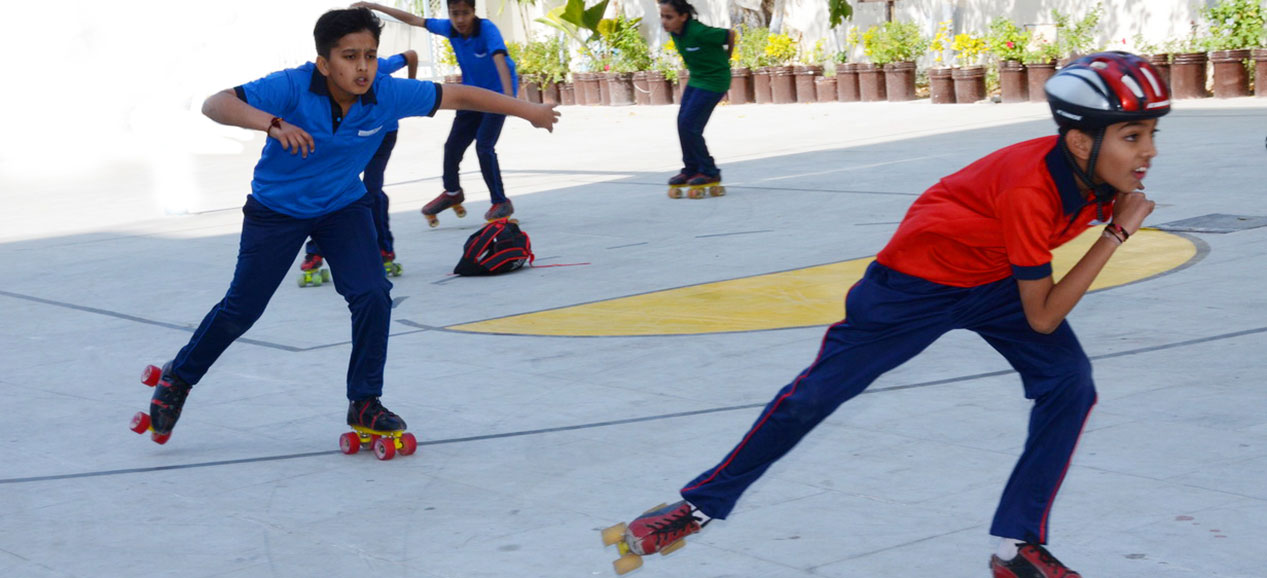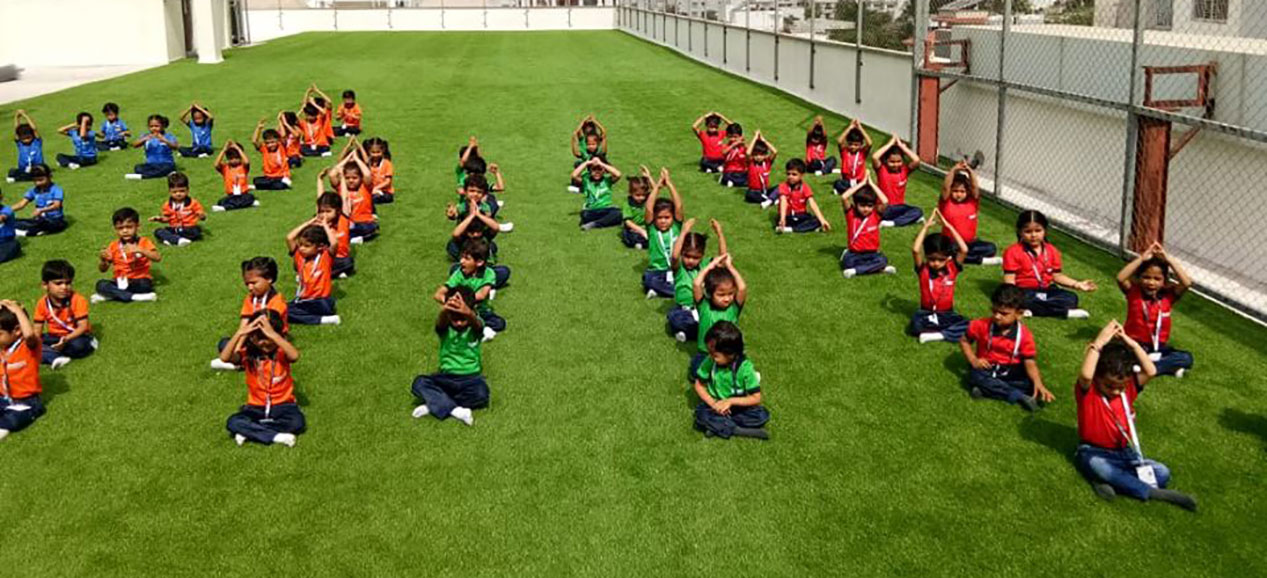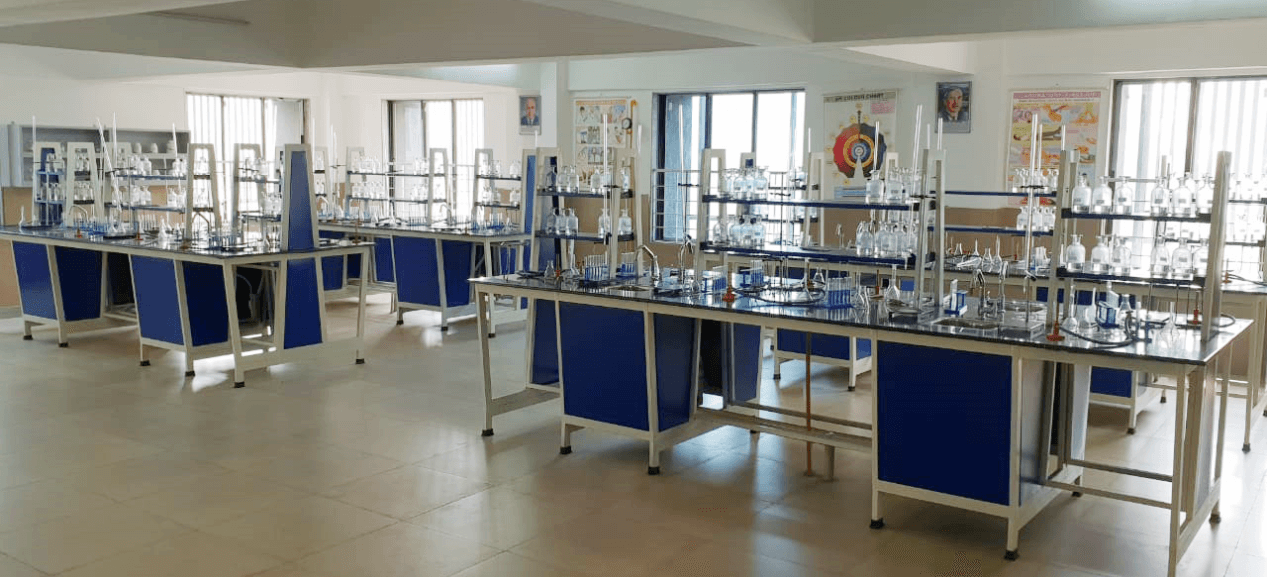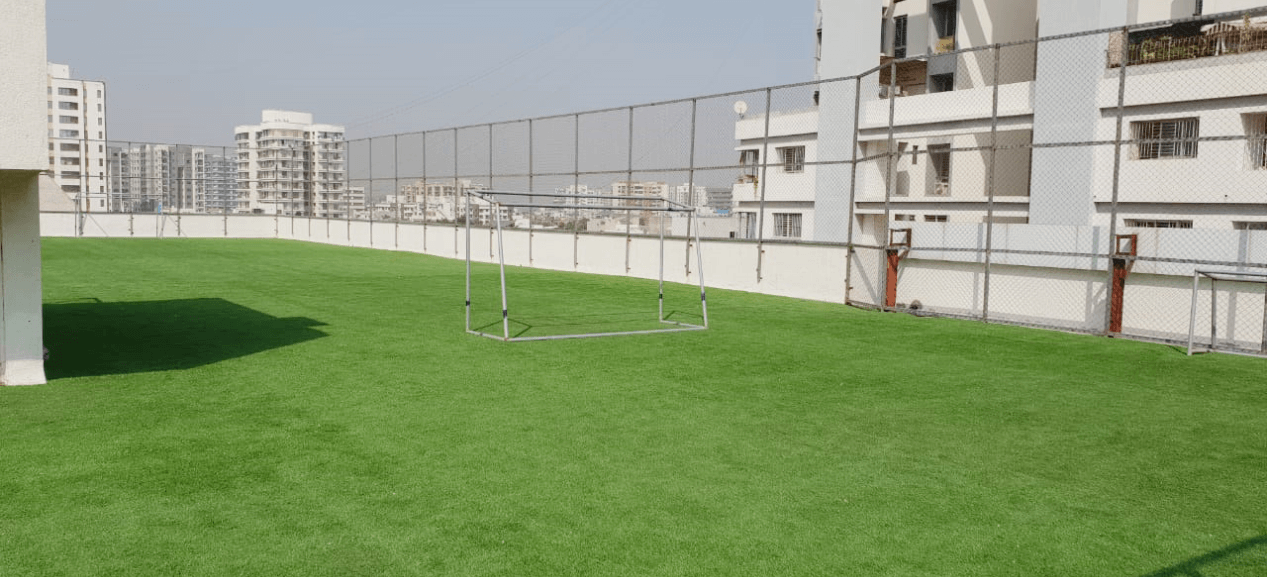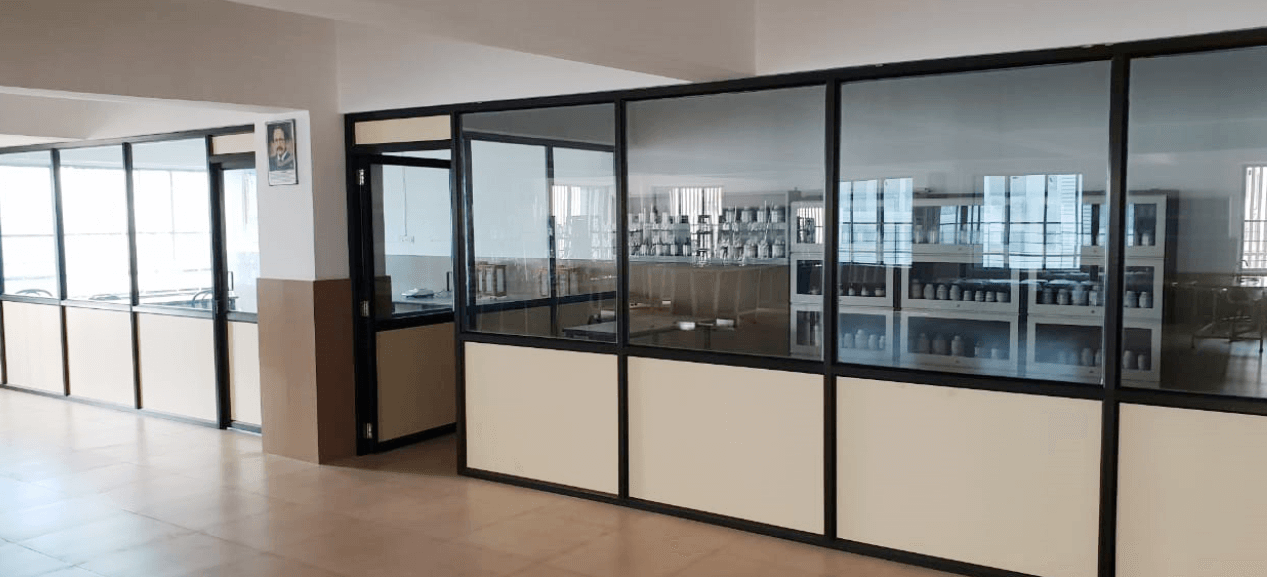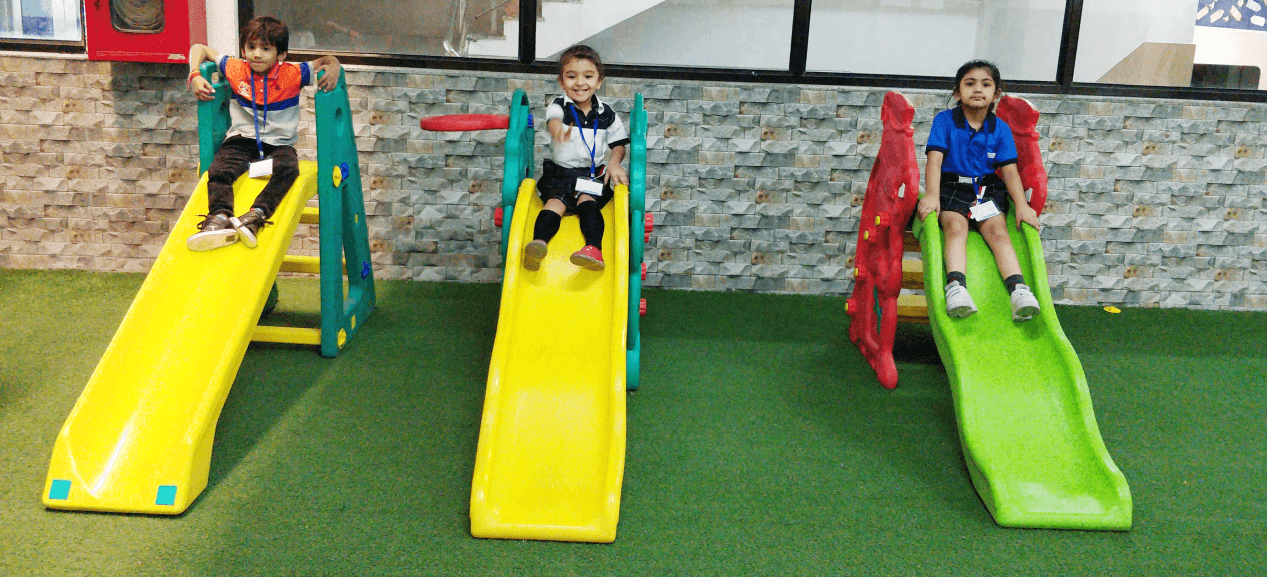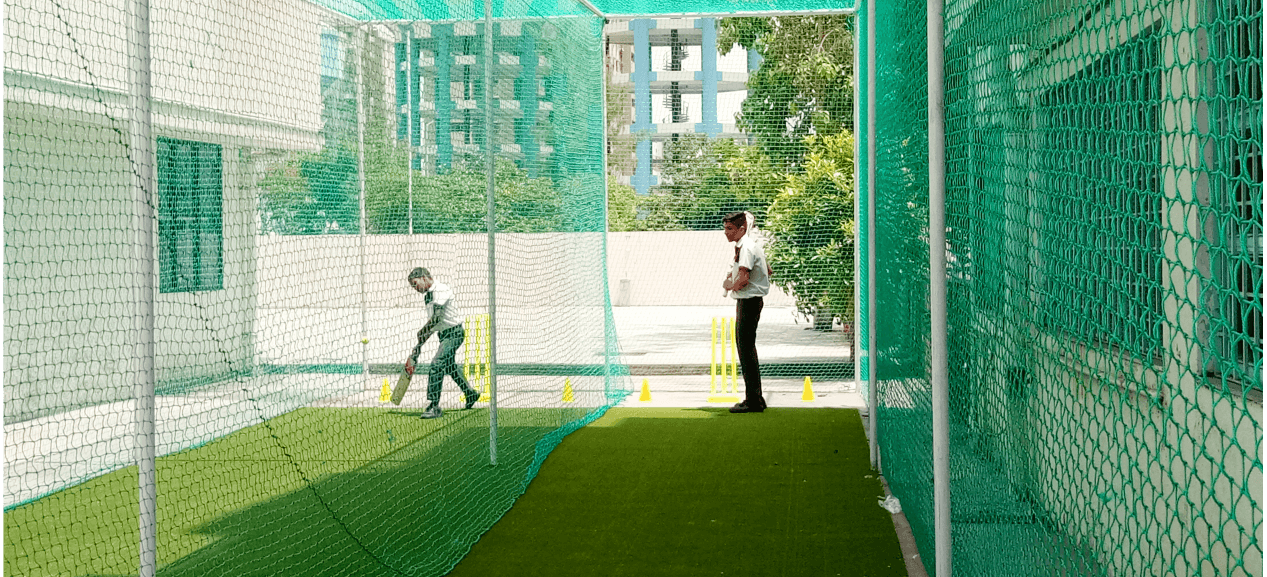 We Feel We Create
Engaging, empowering, and playful learning of meaningful content in a loving and supportive environment makes students curious to know more and grow on knowledge making them self-reliant and competitive. With this spirit and resilience they always emerge winners!
Admission Procedure
1. Co-educational school and follows the 10+2 pattern
2. Admissions are open to all irrespective of caste, creed or religion.
3. Admission is granted purely on merit after tests and interview.
4. At the time of admissions every student must produce a Transfer Certificate and a mark sheet from the school last attended.
5. Registration for a particularly year is not transferable to any other year.
6. Fees once paid are not refundable.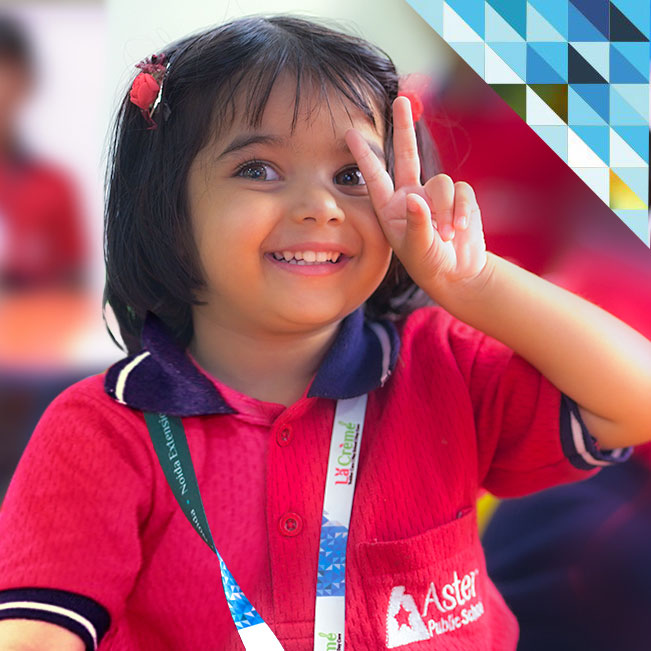 Need help with more
information?
We are just a phone call away.
80 10 10 90 90